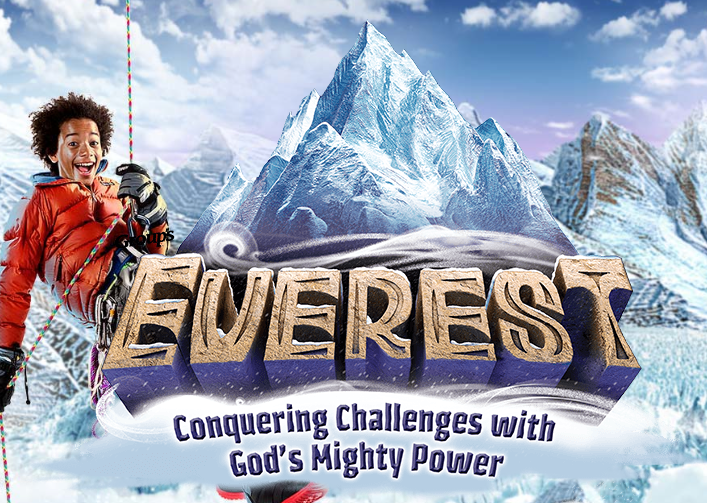 Vacation Bible School 2017
Dates: July 10-14
Time: 6:00 – 8:30 PM
Place: Pioneer Presbyterian Church
Come join us for Vacation Bible School this year . We will have a great time as we learn about Jesus through songs, Bible stories, imagination station, and even through games and snacks! It will be a great time.
Check out last year's great group of cave explorers.

God Blessed Us with Snowcones and Rainbows Last year!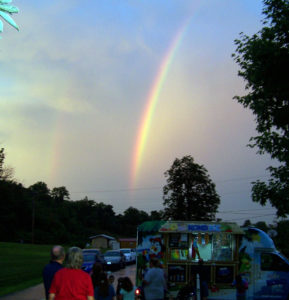 Check out what is happening this year at Maker Fun Factory VBS!
Check out the great music for this year!